You bought a new house! How exciting is that? Now you want to fill it with all your loved ones to enjoy your new space. Let us help. We have gathered some recipes and tips on how to make your party the ultimate housewarming party without breaking the bank.
Taco 'Bout A Party: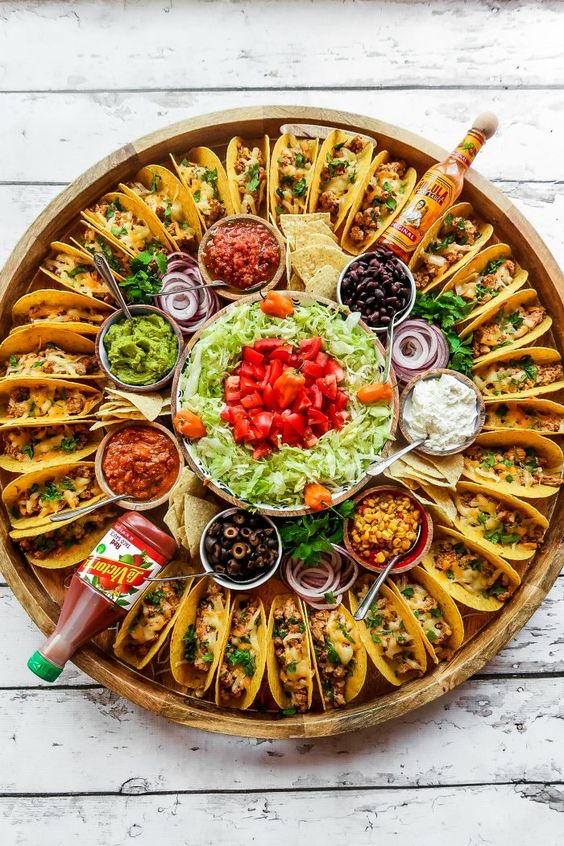 If you are wanting to throw a party with a theme, then taco night is by far one of our favorites! Tacos are inexpensive but continue to be a crowd pleaser. When deciding on the types of tacos you are wanting to make, be sure to have at least two types of meat so people have choices. Here is a recipe for how to make pulled chicken taco meat. While the meat is the star, don't forget the toppings: shredded lettuce, cheese, tomatoes, sour cream, black beans, onions and even corn. This theme allows for great appetizers as well, cue guacamole, salsa and queso dip. Here is a great guacamole recipe for you!
Warm & Cozy: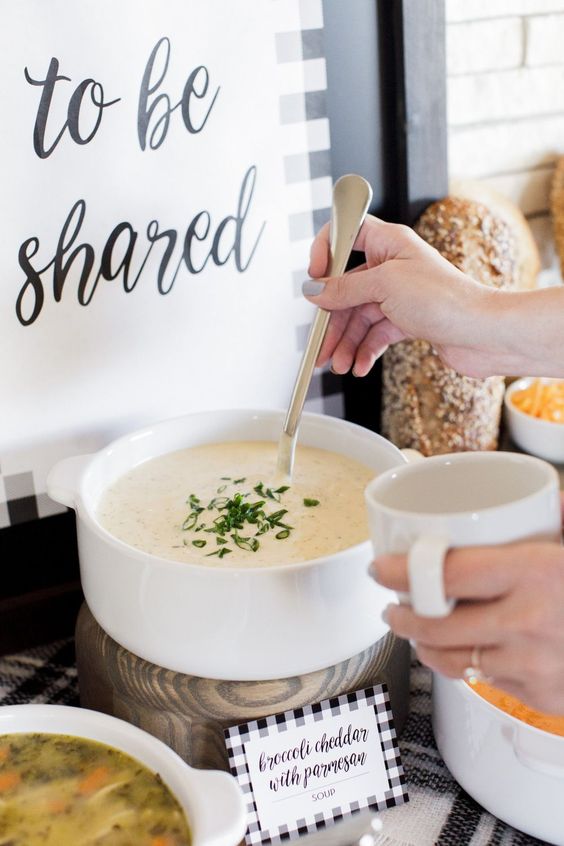 If tacos are not your style and are wanting something a bit homier and simpler, let us talk soups! Soups are an easy way to feed a crowd without much fuss and they create a warm atmosphere. Here is a list of some of our favorites and their recipes:
-Creamy Chicken Tortellini Soup
When doing a soup its nice to start out with an equally appealing appetizer, like the go-to charcuterie board, it's beautiful and delicious. Here's a how to on how to make an amazing charcuterie board. You could stop there with the appetizers or make this incredibly delicious baked feta dip that is sure to leave your guests tastebuds tingling.
Cocktails: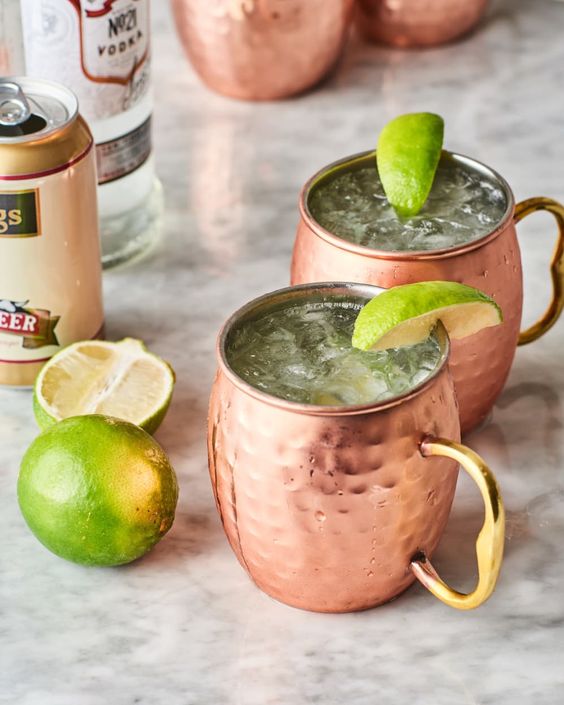 Taco Night: And in keeping with the theme do not forget your signature drink! Margarita, margarita, margarita! You can do a self-serve margarita station or premixed ones in a pitcher, with limes on the side and salted rim glasses to go the extra mile! Also have some on theme Mexican beer for the non-margarita drinkers.
Soup De Jour: What signature cocktail would we pair with some incredibly indulgent food? The traditional Moscow mule! Its such simple and flavorful cocktail without too much sugar that does not contribute to the fullness you are about to feel form all this appetizing food. Of course, traditional wine and beer are always advised as a counterpart.
Sweet Tooth: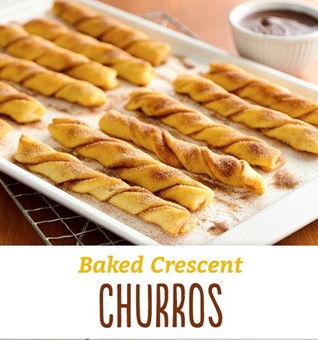 Now for desserts. Did you think we forgot? We were just saving the best for last. For your fiesta themed housewarming we would go with something like these baked crescent churros! They are simple, festive and oh so yummy. For the alternate party that is more about warmth and indulgence we recommend the crowd favorite, Oreo balls. They are so easy to make but have the most incredible truffle like texture and taste. Take our word for it, you will be making them for parties to come!
We are so excited for all our new homeowners and wish them the best in this exciting new phase of life!
Embassy Home Builders & Embridge Homes